with: Esther Meek
Our deeply held beliefs regarding the nature of reality, humanness and knowing, significantly shape our artistry. This fundamentally philosophical orientation often lies hidden and unexamined, yet it is deeply felt and operative—for better or for worse. In the Modern West we've inherited an outlook which actually thwarts and skews our efforts. We can return to a more natural philosophical approach. This course explores our implicit posture toward the world, restoring and attuning it for joy, flourishing, and effectiveness in our ventures in making.
Cost: $100
When: Weekly on Saturdays from 1-3pm, March 20 - May 1, 2021 (no meeting on Holy Saturday, April 3)
Time: 1:00-3:00pm CST
Registration will open on Wednesday, March 3. The course size is limited.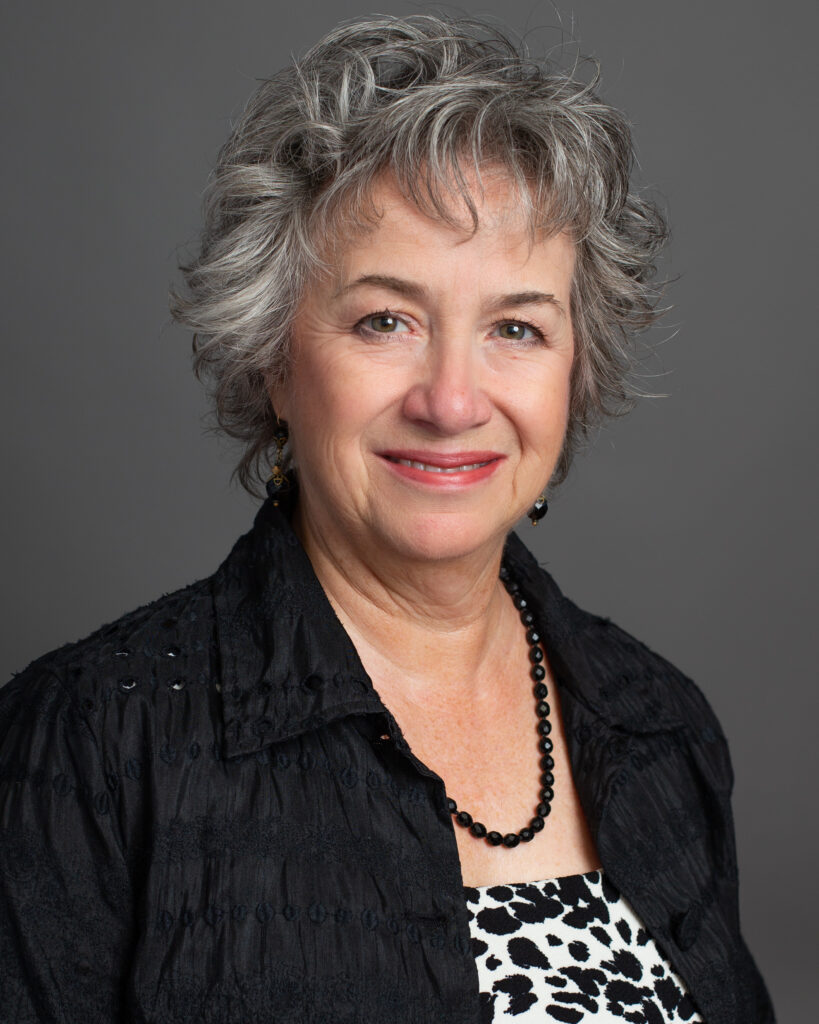 ---
Register Now