Too often the Psalms have been read in a way that neglects four big truths:
The whole collection has been intentionally shaped so that not only individual Psalms but the whole Psalter, with its magnificent literary structure, communicates meaning.
Earlier Scripture is the primary and most significant background for understanding the Psalms.
Ancient Israelites could distinguish between the worldview perspective in earlier Scripture and the idolatries of ancient Near Eastern mythology.
The psalmists, not least David, understood that the seed of the woman, seed of Abraham, seed of Judah, seed of David, was the future king who would accomplish the salvation for which they longed.
During the Theopolis Easter Term course on Psalms, Dr. James Hamilton will exposit the impressionistic storyline that unfolds across the grand symphonic poem of Israel's hymnbook. He will demonstrate how the Psalter reinforces the biblical theology of its authors as it re-presents God's mighty deeds of the past, interpreting the present and pointing to the future. Presented as songs of praise to God, meditative reflections on his mighty deeds, prayers for him to intervene, and celebrations of his ongoing work, the Psalter builds a culture that operates on the norms and values taught in earlier Scripture and looks forward to the climactic triumph of the God of Israel through the future king from David's line.
Students will not only learn about the Psalms. They will learn Psalms. Each day during Easter Term, Paul R. Buckley will lead a two-hour chant session, training students how to chant, introducing various forms of chant, and practicing Psalm-singing.
---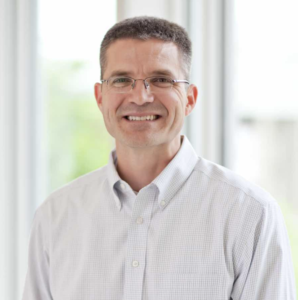 Dr. Jim Hamilton is Professor of Biblical Theology at The Southern Baptist Theological Seminary and Senior Pastor of Kenwood Baptist Church in Louisville, KY. He has written numerous books, including God's Glory in Salvation through Judgment: A Biblical Theology and What Is Biblical Theology? A Guide to the Bible's Story, Symbolism, and Patterns.He has recently completed a commentary on Psalms and is currently writing a book on typology. You can follow him on Twitter @DrJimHamilton.
Paul Buckley is the director of worship and music at Grace Presbyterian Church in Ocala, Florida. He holds an M.Div. degree from Westminster Theological Seminary in Philadelphia.
This course will take place at St. Paul Lutheran Church in Birmingham, AL.
132 6th Ave S, Birmingham, AL 35205